As the annual Wildebeest migration approaches, Kenya's iconic Sarova Mara Game Lodge has intensified the refurbishment of its facilities to tap into the current travel burst attracting a growing number of visitors both within and without the country as the year takes shape.
As Kenya's tourism sector continues to gain momentum after a massive hit from the Covid-19 pandemic, both local and international tourists seem to have developed a liking for a "wild" experience, being in touch with nature after being holed up for a long period.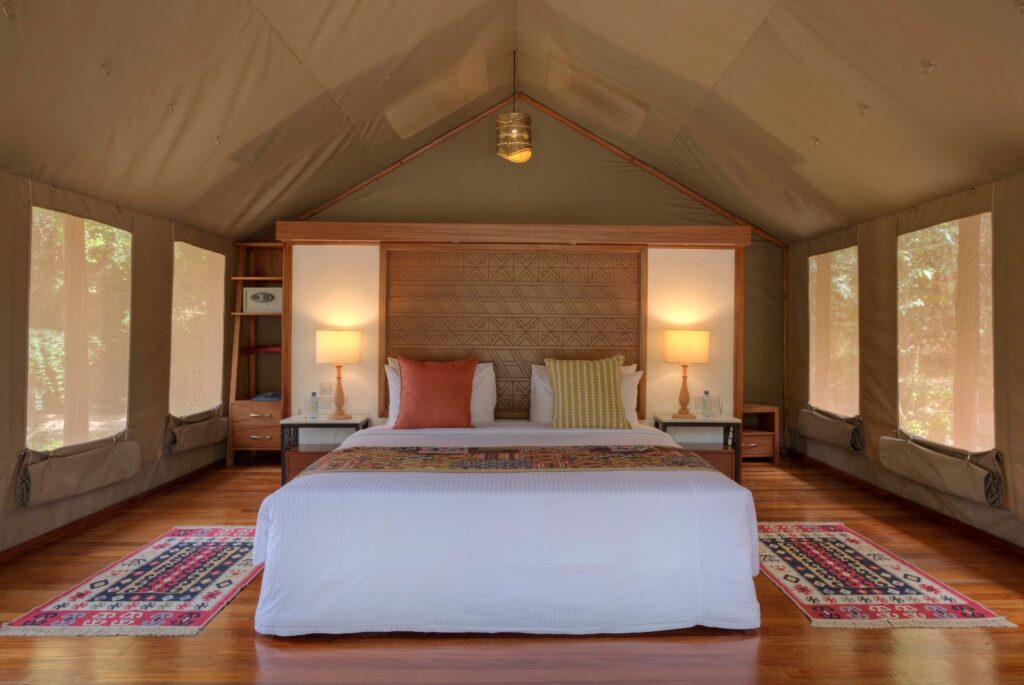 Sarova Mara Game Camp is ideally located in the heart of the Masai Mara Game Reserve in Kenya and has over the years been offering a unique African safari experience for game viewing, with memories that live long after the whole exercise and experience is done.
Overall, the upgrade will feature 3 Family tented suites, 52 Deluxe tents, and 20 Club tents by the end of 2023. All Sarova Mara Game tented accommodation is master ensuite while the Club Tents offer a spectacular view of the rolling Savannah plains.
The facility also provides an organic garden that offers the freshest ingredients for some of the most exceptional cuisines with bush dining options available for all the guests.
The refurbishment of Sarova Mara Game come at the time the Ministry of Tourism released some positive figures that showed the rejuvenation of the tourism sector based on the number of visitors who arrived in the country.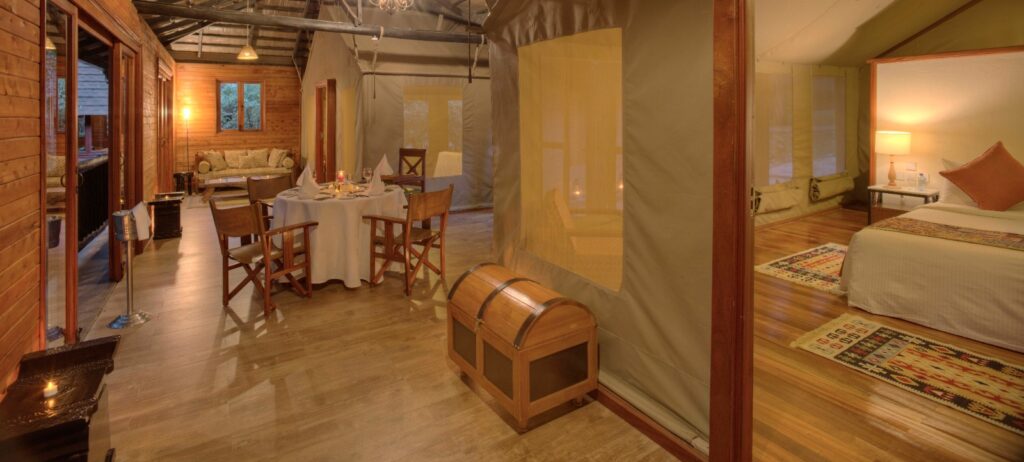 Data from the Ministry of Tourism indicate that Uganda, for another year running, retained its spot as Kenya's biggest tourism source market in the region. The country contributed 12 percent of total arrivals to Kenya in 2022, coming only second to the United States which took the top overall spot with a 16 percent contribution.
Across the East African region, Uganda was the top contributor, registering about 151,121 visitors to Kenya, closely followed by Tanzania with 123,836, and Rwanda with 48,232. Somalia came fourth with 40,133, followed by Ethiopia with 36,581 visitors and South Sudan registering 35,760.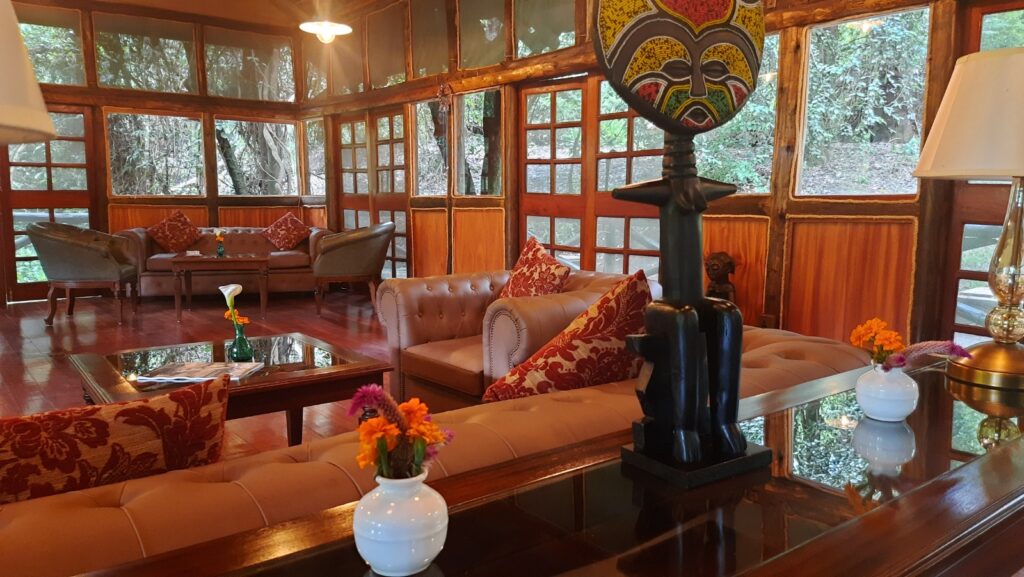 Sarova Mara Game has played a major role in attracting visitors who come into the country for safaris which are among the most incredible, life-changing travel experiences one can ever have. It has always offered the chance to witness Africa's wildlife in their natural habitat is simply awe-inspiring.
The spectacular annual migration attracts millions of animals including over 1 million wildebeest and 300,000 zebras passing through Masai Mara from July to October each year. If you want to experience untouched Africa, rich in culture, stunning scenery, and an abundance of wildlife, look no further.