Kenya has like the most beautiful women on the planet, there is definitely nothing to debate about there, if you are reading this, I bet you are actually thinking of that Kenyan woman you find so attractive.
I'm not going to mention famous celebrities to give examples of beautiful women in Kenya, because that's just but a very small reflection of how beautiful and attractive Kenyan girls can be.
Instead, I'll let you be the judge of the fact that Kenya is a blessed land full of attractive women.
And it's no surprise that every single man would really love to date, marry or be part of a beautiful woman's life. That's another thing that can't be debated to.
But, given that we have eye catching women in our country, are they just the same (like women from other countries) when it comes to dating them?. Definitely not, well it depends.
How To Date A Kenyan Girl
1: Dress Nicely
Dress nicely when you are meeting up with a kenyan girl, put on something that fits you properly, do not try an outfit for the first time just because you are going on a date.
Put on something that you would naturally wear, that makes you feel comfortable in it.
Remember, it's dressing nicely, Do NOT Dress to Impress. That's not the point here. Kenyan women prefer when you look great, not when you take all the attention in the room because of your dressing code.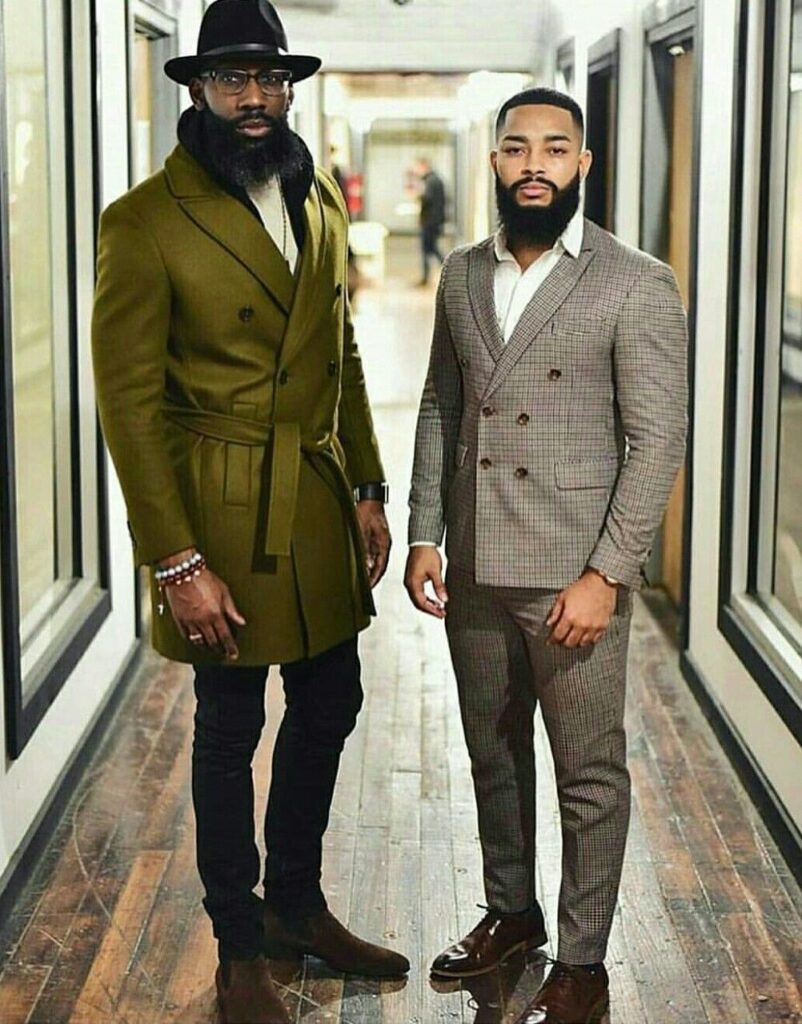 You are not trying to show off your modeling skills, you are trying to win over the heart of kenyan girl, that should be the first thing you think of when choosing what to wear on a date.
2: Be Confident
Kenyan women love confidence!
If dating a kenyan girl is in your bucket list, you definitely need to work of your confidence.
Don't be all shy when talking to her or talking to other people when she's around, you are the man.
She wants to see you take control of literally every situation as she expects. But, that doesn't necessarily mean that you should be rude or make decisions on her behalf, on everything without even giving her a chance to make one.
Yes, you should be confident, but you can be a confident man and still be the most generous person she's ever met in her life.
3: Make The Plans, Don't Ask Her
This is one thing most men don't implement when dating in general. But you better be smart enough to take this tip to the bank if you want to date a kenyan girl and make her stay.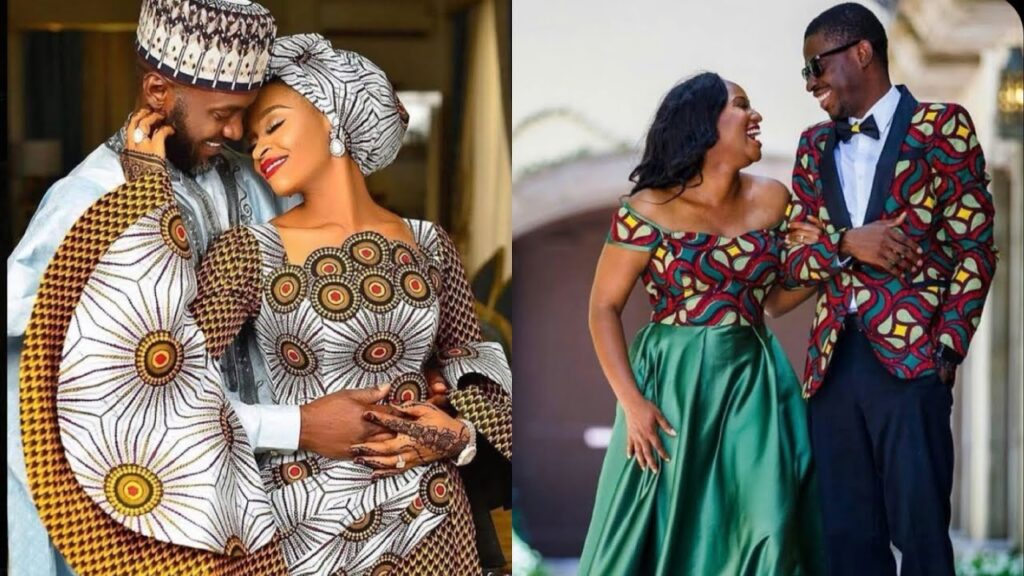 A Kenyan girl would rather hear you say "I've got plans for tomorrow, wear something sexy, I'll come pick you up at 7 PM" rather than " where do you want to go tomorrow, what do you think I should wear? and what time do you want me to pick you up?"
See? a kenyan girl wants you to take action, plan things that you know she will love and enjoy and simply surprise her with the plans.
Just make sure you know her schedules so you don't interrupt anything important she had plans for.
During your talks, make sure to listen carefully so you know what she likes and dislikes, this will be of great help when you are planning something out for both of you.
Dating a kenyan girl needs you to be smart upstairs and take action as a man, that's all you need.
4: Listen When She's Talking
Don't even think of turning to your phone when a kenyan girl is talking to you especially if you are on a date with her. It's the worst thing to do to a kenyan woman.
It's a complete turnoff for Kenyan ladies when a guy is using their phone or not concentrating when they are being talked to.
Listen to her fully, give her all the attention she needs when she is the one talking, answer her questions according, nod your head where needed and let her know you are all ears.
You are more likely to win her heart in the first date if you give her all the attention and letting nothing distract you from the moment.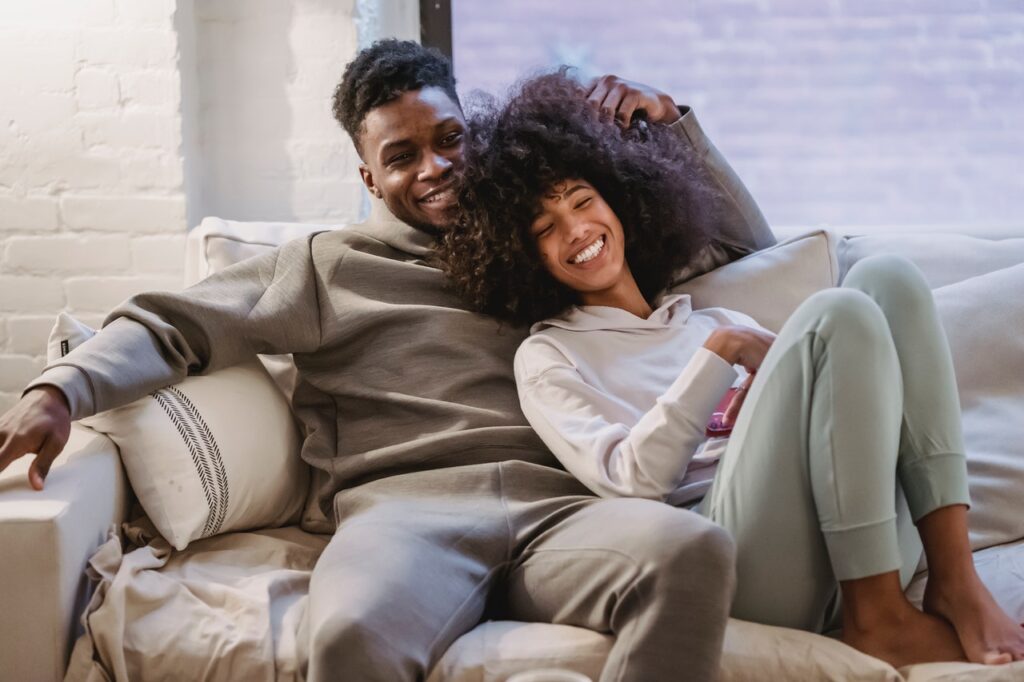 5: Make Her Laugh
You don't have to be a world class comedian to make a kenyan girl laugh.
You just have to find a way of being humorous.
Seriousness is necessary, but not all the time, you need to chill out for a minute and take life as it is.
Seen something funny?
Show her,
heard something you find extremely funny?
Tell her about it.
Make her feel like the happiest woman in Kenya when she's around you. Share meems with her that are relevant to her age, she'll love it.