Fast rising star Guchi is back with a new jam "I Swear" featuring the award winning Yemi Alade. 
For her new single "I Swear", Nigeria's purple pop princess Guchi incorporates Yemi Alade's vocals over a soothingly steady afro-groove produced by ChechDaProducer.
Guchi, and Yemi's chemistry is unmatched in this new single as is seen on the video out on YouTube. This release marks the last lap before the delivery of Guchi's second studio project out soon.
Speaking about the latest project, Guchi opines.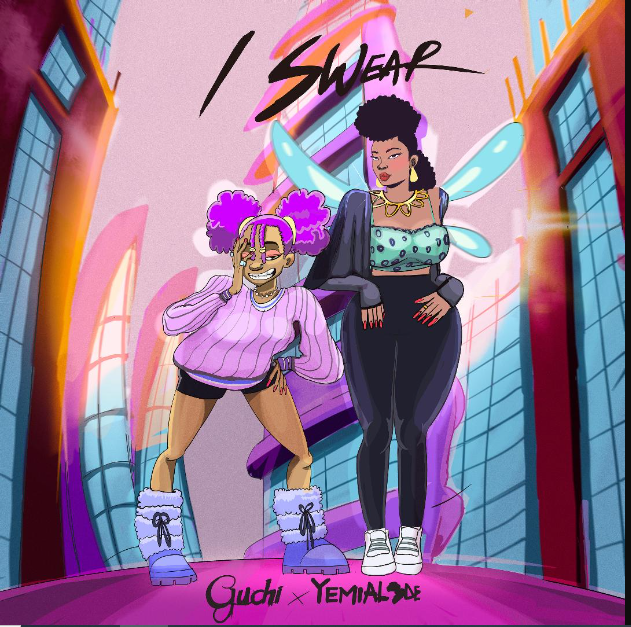 "I am super excited about this song and the fact that i got to work with one of Nigeria's top female artiste, this just shows hardwork and consistency clearly pays. It has been my dream to work with Yemi Aladr and our stars finally aligned and we have this masterpiece to show for our efforts". 
While Guchi is the crowned queen of heartbreak pop, this song represents a different phase of the cycle that produced hits like Jennifer and Shattered.
"I Swear" addresses steadfast love and its calming effect on a satisfied partner. Guchi and Yemi Alade go verse for verse, in the appraisal of a lover who ticks all the boxes. Guchi acknowledges the insanity of this kind of love and Yemi pledges her availability, pleading for the emotional frequency to be maintained.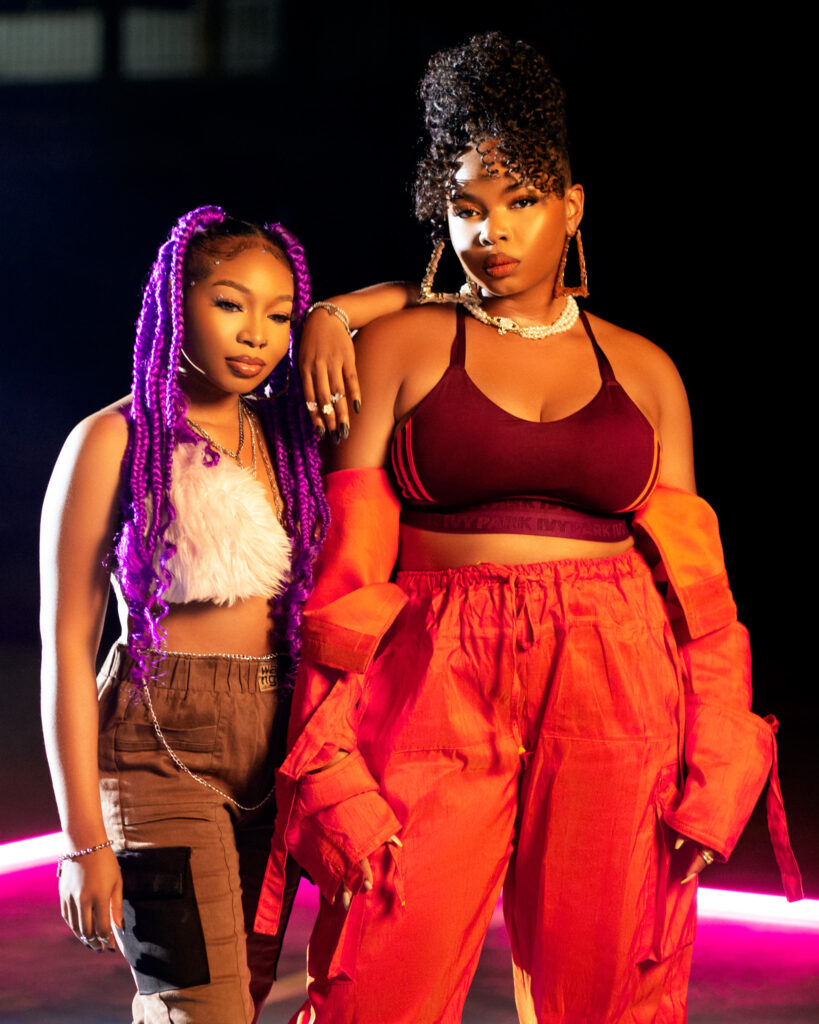 The product is a contending fan-favorite, laced with millennial appeal and bursting through the borders of their unique demographics.
Killing two birds with one song, Guchi's fulfillment of working with Yemi Alade also quenches the thirst of fans who have long hoped for the duo to collaborate.
The Speedometer hitmaker has been giving us jam after jam and we cant wait for the next release.