A man is in court for shooting two police officers because the officers laughed at him.
A police witnessed told a Milimani court on Tuesday that the suspect did so without any provocation.
The revelation which was made by the officer before Senior Principal Magistrate Esther Kimilu stated that the accused was not provoked and he removed his Ceska pistol and fired several shots injuring three people , two police officers and one lady waiter , where one officer succumbed to injuries.
The businessman accused of shooting two police officers and a waitress Felistas Nzisa at Quivers club in Kasarani cocked his firearm without uttering any word and fired several shots towards the exit of the club.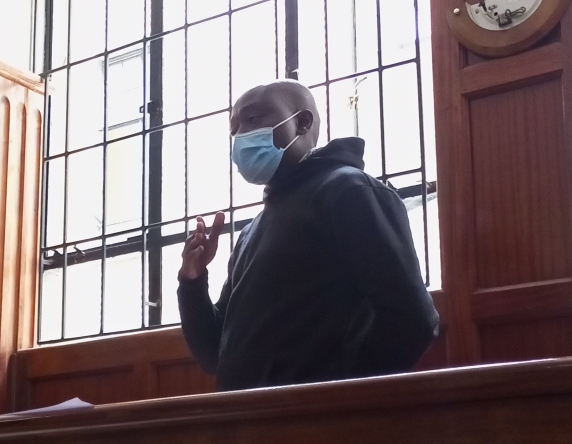 The accused Dickson Njanja Mararo was also charged with the murder of Senior Police Officer Festus Musyoka at the High Court and the trial is ongoing.
State witness Constable Lawrence Muturi based at Kasarani Police Station Nairobi County while testifying told the trial Court , that on that night he was in the company of fellow officer namely Festus Musyoka now deceased when the accused Dickson Mararo fired at them as they were leaving the club at 9.30 pm.
Muturi said that on September 23,2021 he and the late Musyoka were in the club having their drinks at around 7pm when a man came to their table and asked them why they were laughing at him.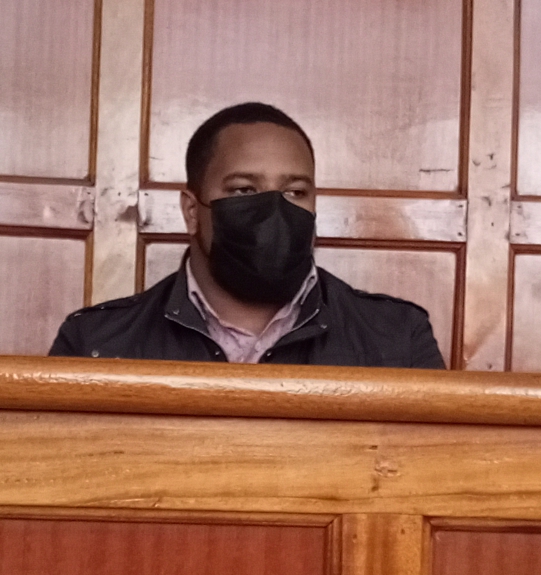 "Your honour, we told him that we were not laughing at him but were discussing our own issues," said the officer.
State witness Lawrence Muturi was testifying in a criminal case in which the accused Dickson Njanja Mararo is charged with attempted murder.
Attempted murder is a serious offence and is punishable by life sentence or a minimum of not less than 20 years in prison depending on the assessment of the victim injuries.
After the shootout the accused Mararo could not be traced after he went into hiding for four days and later resurfaced with his lawyer instead of reporting to a nearby police station about the incident.
The two witnesses Felistas Nzisa waitress and Police Constable Lawrence Muturi told the court that the accused Mararo while armed with a firearm directly aimed at them and fired several shots.
The witnesses also identified the shooter in Court.