Moët & Chandon and Formula E signed on for a 5th consecutive year of partnership. The brands find mutual inspiration in their dedication to protecting nature: from Moët & Chandon's 'Natura Nostra' programme for greater biodiversity and ecological balance in Champagne, to Formula E's robust, 4-pillar sustainability programme promoting renewable energy solutions and more.
For the fifth consecutive year, Moët & Chandon continued its partnership with the ABB FIA Formula E World Championship.
For its ninth season, the ABB FIA Formula E World Championship launched South Africa's first all-electric street circuit race which was held in the Greenpoint and Waterfront precinct last weekend.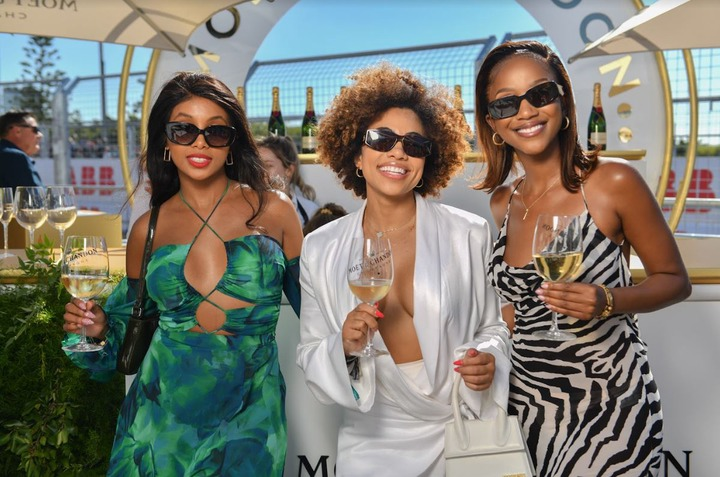 As official champagne partner, Moët & Chandon was a part of the historic race, from the winner's podium to hospitality areas.
Festivities kicked off with a dinner at the Mount Nelson Hotel by Belmond on Friday, where the ballroom was transformed to reflect the preservation of nature inherent to Moët & Chandon's Natura Nostra programme.
On Saturday, Moët & Chandon welcomed guests at the BOSS | EMOTION CLUB, VIP lounge of the Formula E partnership, dedicated to the advancement of sustainability, technology and innovation and to Natura Nostra, the Maison's agroecology program in favour of biodiversity.
Through Natura Nostra, the Maison's extensive biodiversity programme, Moët & Chandon is on its way to curbing its carbon footprint by 50% by 2030 (compared to 2018). The ongoing Formula E partnership is one of those sustainability initiatives.
Formula E: racing for a cleaner future, faster Formula E emphasizes environmental excellence in the four pillars of its sustainability strategy. The electric street racing series was the first sport to be certified net zero carbon since inception and is dedicated to maintaining net zero carbon status.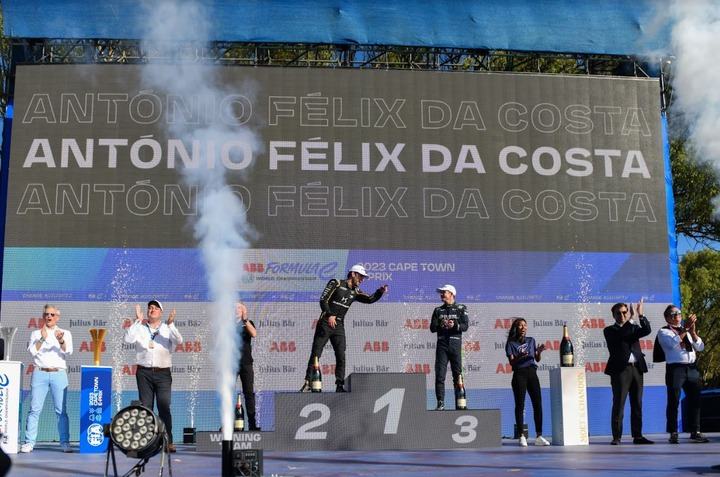 Last year, Formula E became the first sport in the world to join the Science Based Targets initiative (SBTi) and the Business Ambition Pledge for 1.5°C commitment. Formula E will further reduce its emissions by 45% by 2030 and is also taking action to ensure all events are powered by 100% renewable energy to further reduce its footprint.
Berta de Pablos-Barbier, President & CEO of Maison Moët & Chandon said, "Our Maison is proud to continue in partnership with Formula E, a brand as committed as we are to an important balance: creating excellence today while building a responsible legacy for tomorrow. For more than 20 years, Moët & Chandon has been transforming our sustainable development approach while preserving our historical heritage and modernizing our practices while protecting nature.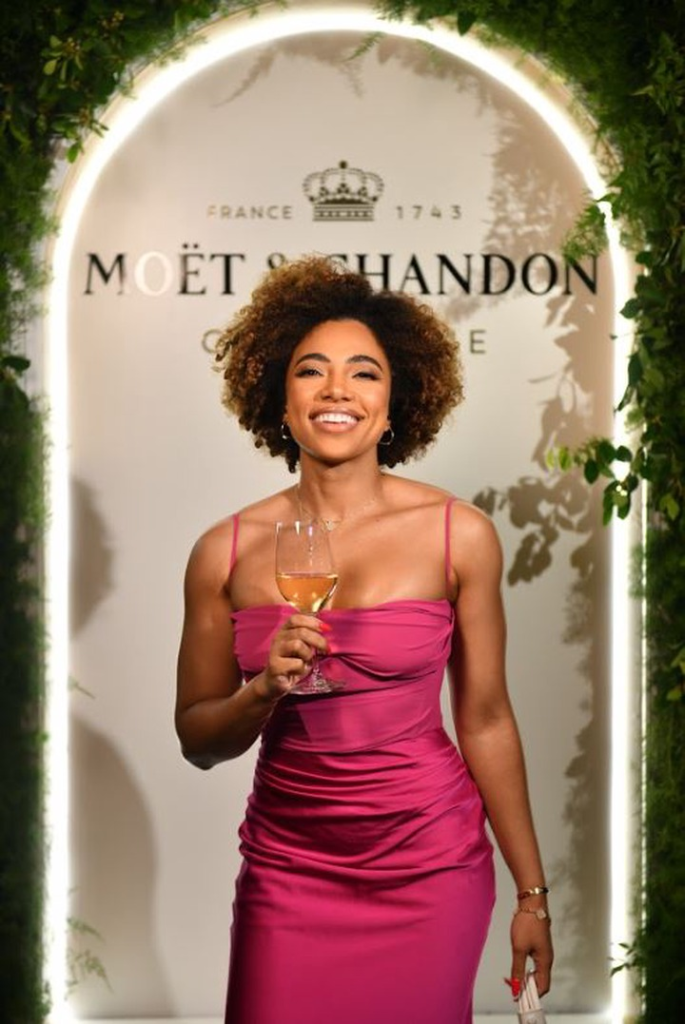 As we kick-off our fifth year of partnership with Formula E, we continue to accelerate those actions through our biodiversity programme Natura Nostra designed to answer the challenges of climate change. Jamie Reigle, Chief Executive Officer of Formula E said, "Moët & Chandon embodies excellence and prestige.
We're thrilled our guests were able to, and will continue to enjoy a taste of luxury as part of their Formula E experience in cities around the world. Moët & Chandon's passion for developing ecological awareness will serve as a common platform for our brands as we underscore the importance of sustainable legacies."