AULGAH NATO, is a Multi Award winning fashion brand. Which creates women's wear, bridal and recently introduced ready to wear collections.
NATO has become one of Africa's foremost fashion labels, Constantly, raising the bar with each collection, NATO is dedicated to elevating the Kenyan fashion industry through her vision of delivering the best for the woman that embraces all aspects of femininity, sophistication, and elegant ease.
 The spirit of the AULGAH NATO brand echoes the personal style of Aulgah's late mother, Her worldly travels and passion for vintage has played an integral role in shaping her design style and aesthetic into what it is today.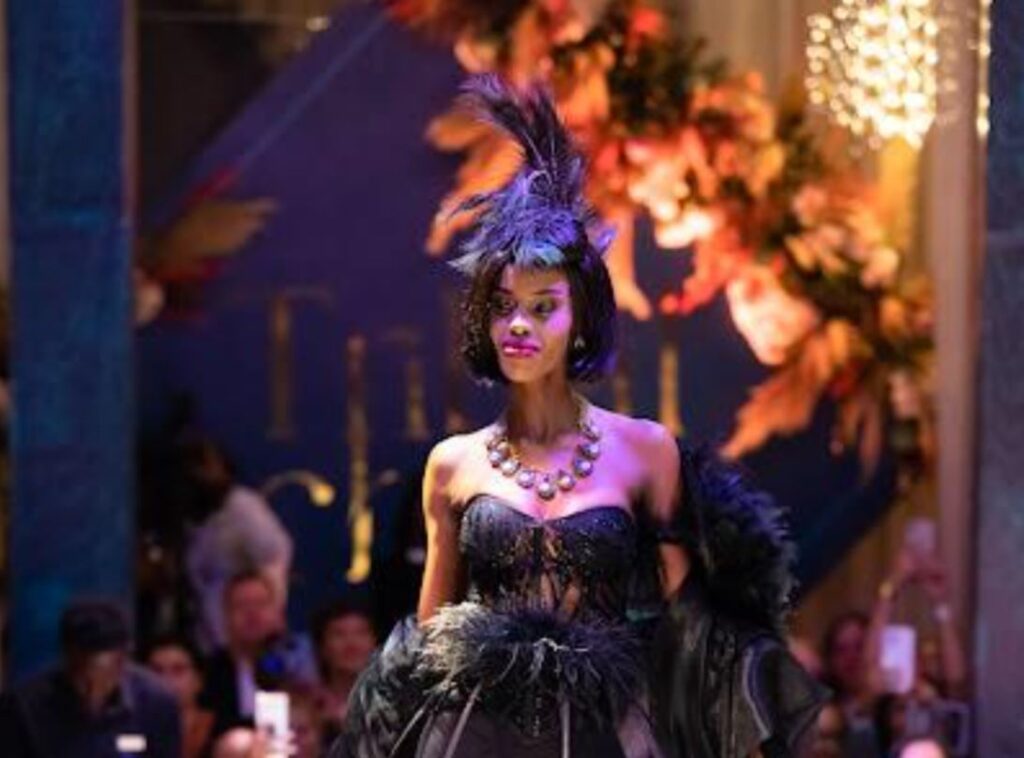 Aulgah NATO has become a key figure in the Kenyan fashion industry, consulting with a major media house the standard group media on different fashion projects and telling the stories of Kenyan fashion designers on her fashion platform columns the standard newspaper and the Nairobian Newspaper.
 Known today for their unique creations that celebrate a woman's curves with aiming at making her feel confident and beautiful with the tag name 'shape of you. Was celebrated at the tribal chic 2023 over the weekend at the tribe hotel the show was themed sustainable fashion.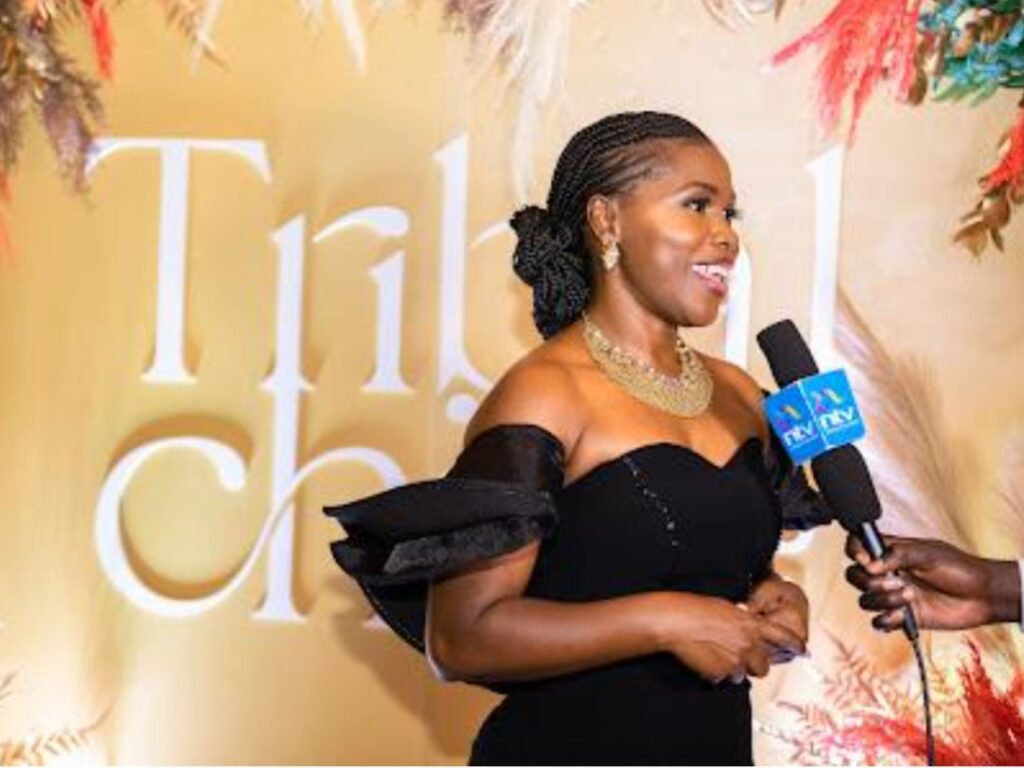 The tribal chic fashion event is one of the most anticipated and celebrated events in the region and Aulgah NATO opened the show with some of the most powerful pieces from her latest collection.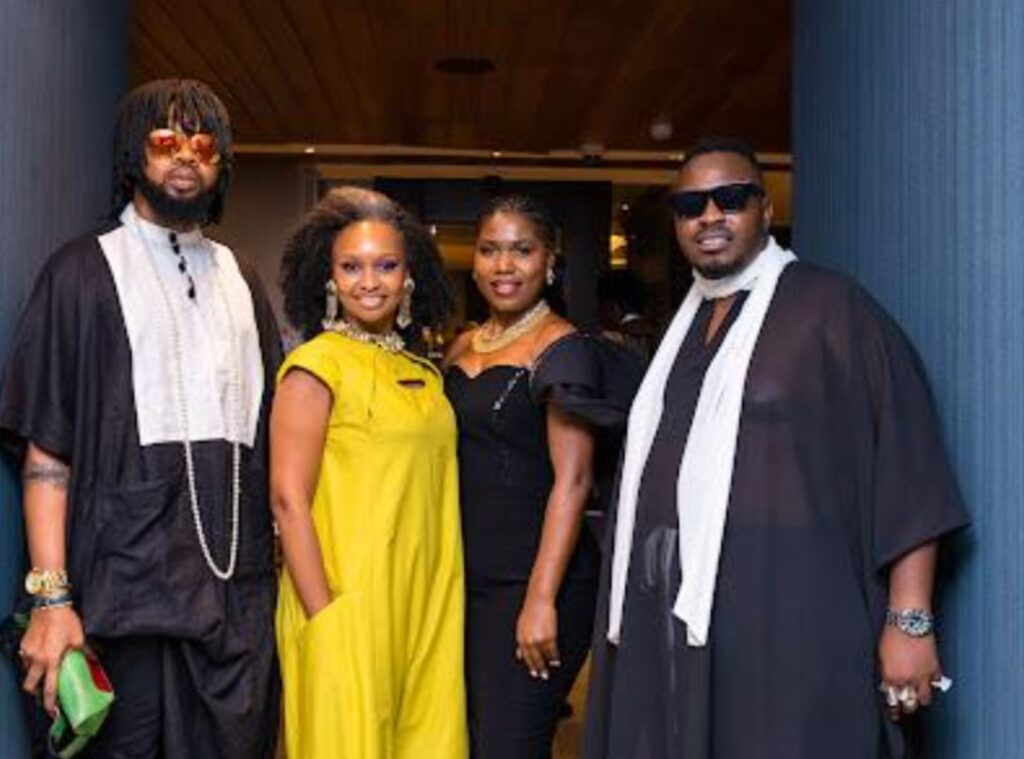 The collection which was designed and inspired by the powerful and assertive woman, THE GIRL OF NOW collection adds a new perspective to the glamorous yet functional look. Graceful, sophisticated and Elegant.