Kiambu gubernatorial candidate and Thika MP Wainaina Jungle has been accused of defrauding innocent Kenyans through J-Hela payment plan.
According to a video circulating online, Kenyans expressed their dissatisfaction with the gubernatorial candidate claiming that they haven't been paid for years.
They narrated that the MP approached them and expressed interest of buying macadamia from them.Example Ad #2 (only visible for logged-in visitors)
According to Elias Ngamani (Farmer), he accused Thika MP of being behind the scheme which has left them in total despair.
He said that the contract with Jungle nut was for farmers to be paid through Mpesa but not the J-Hela scheme.
He said that they signed a contract with Jungle Nut but some details of the contracts were omitted and a new payment plan J-Hela was introduced against their wish.
They are now calling on the government and investigative agencies to arrest the aspiring governor and compel him to compensate the farmers.
Another farmer Identified as Mugambi claimed that the Jungle nut officials have not been receiving their calls or responding to their emails.
"We were being paid through J-Hela and transferring to MPesa we were being charged heavily, "he said adding that Kenyans lost huge amount of money leaving them venerable.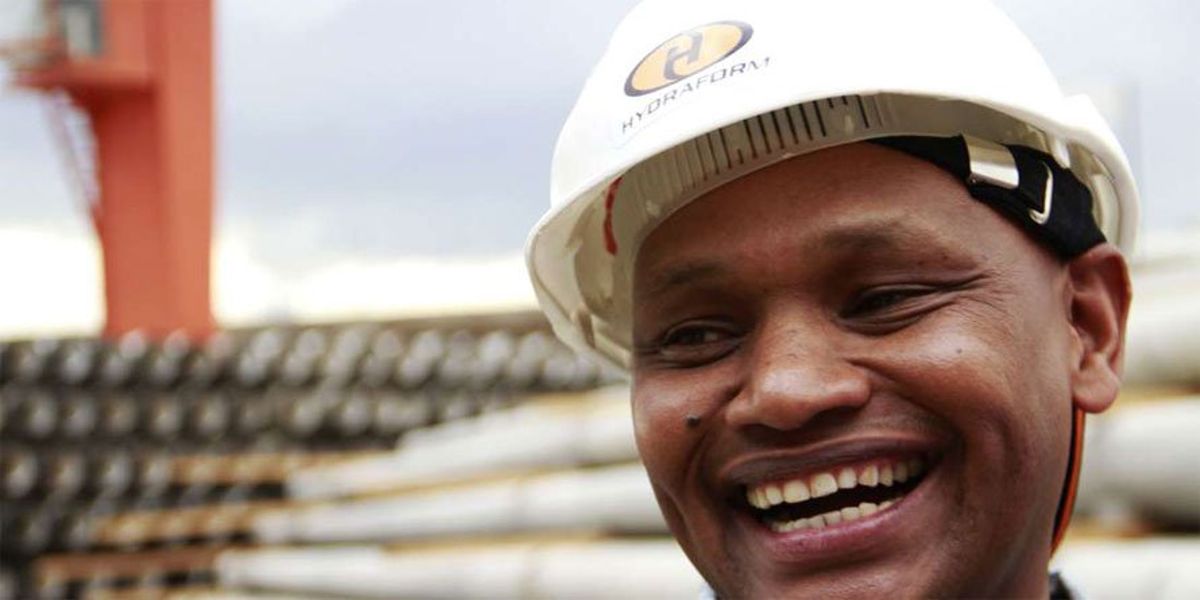 In 2015, Jungle nuts made it compulsory that farmers contracted by the company will not be paid through J-Hela (Jungle Hela).
This is a payment plan that was once accused by Sasra sometimes back of operating without regulations.
On June 8th, 2017, the alarm was raised on four online Savings and Credit Cooperatives (SACCOs) that have been fraudulently taking money from Kenyans with promises of huge returns.
J-Hela was among those that were not listed by the Sacco Societies Regulatory Authority (SASRA) to take monetary deposits in the country.
"CBK and SASRA advise members of the public not to place their money with such unlicensed entities.