Kenya Breweries Limited (KBL) via its Smirnoff range of Ready To Drink (RTD) brands treated thousands of fun lovers to a scintillating weekend of ultimate entertainment, as the much awaited mega two-day festival, Unleash Your Edge Fiesta, went down on Saturday and Sunday at the Eva's Garden in Red Hill, Limuru.
Starting from 2pm till late, the event featured a stellar line-up of some of Kenya's best musicians, deejays and fashion creatives, who all pulled out their A-game in a bid to showcase their edginess, in line with the event's aim.
On Saturday, music was served by Deejays Karoski 254, Armani, Perez, K The DJ and Linsley, with Bonkerz and Studio 18 representing with exciting fashion pop-ups. Art in Motion showcased the best dance moves, while and Craig played the host.
On Sunday, the hyped up revellers were entertained by singers Karun, and Sol Generation's Nviiri The Storyteller and Bensoul. Deejays Purpl, Perez and K The DJ served the best of music mixes from the wheels of steel. Again, Bonkerz and Studio 18 were in with the fashion pop-ups, with Art in Motion and MC Lotan as the dancers and day's host, respectively.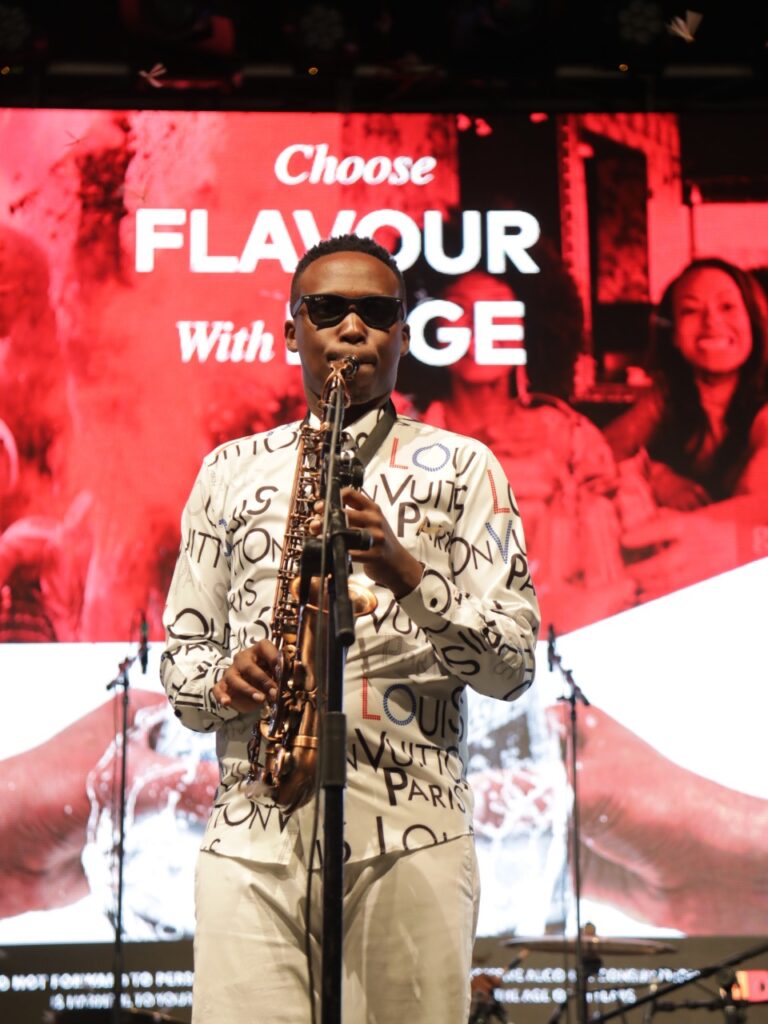 Speaking during the event, KBL Spirits Brand Manager Kennedy Mutua said: "Simply, Unleash Your Edge is the Smirnoff's way of celebrating people and their edginess, through edutainment events, while letting Smirnoff RTD consumers to discover the alternative to ordinary by creating flavour drinking experience that are effortless, yet mischievous and distinctive."
Unleash Your Edge Fiesta was amemorable event with a buzz, aimed at igniting the consumers to explore their unmasked, untapped, unsung sides to then unapologetically remaining fresh and vibey.
It also seeks to give the consumers a platform to unleash their maverick spirit through Music and Fashion.
Along with bringing out the edginess in people, Smirnoff has always sought ways to uplift the society through organising social campaigns such as Smirnoff Battle of the Beats for the DJs, with a sole aim of making the communities even more prosperous.