Dance India Dance – Battle of the Champions
Daily@ 1pm WAT| 2pm CAT | 3pm EAT | Zee One
Brand new this month on Zee One, India's favourite dance reality show Dance India Dance comes to your screens. Hosted by Karan Wahi, the show allows both professional and amateur dancers from all over India to engage in a series of rounds to showcase their talents, and impress the celebrity judges in the hope of becoming the Ultimate Dance Champion. Who will take home the title? Tune in to watch this exciting competition unfold.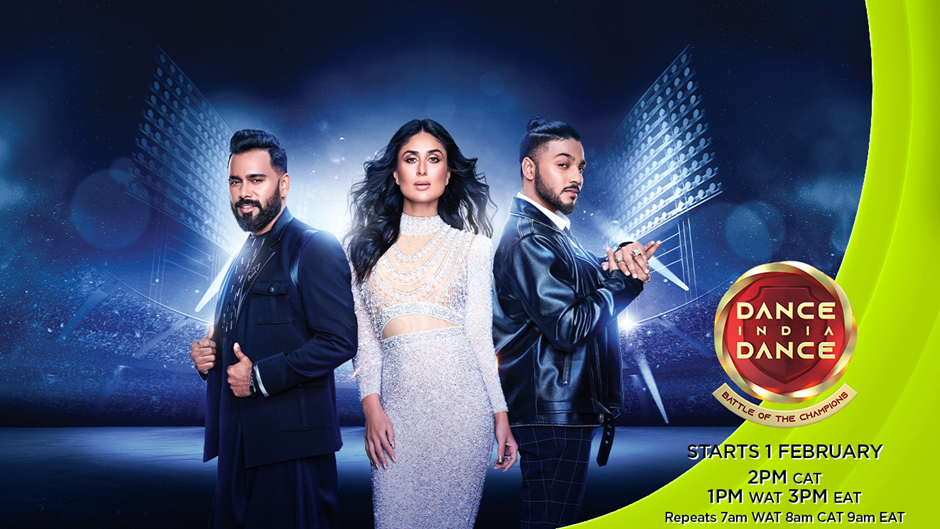 Guddan
Daily@ 5pm WAT| 6pm CAT | 7pm EAT | Zee One
Guddan and AJ start to experience special moments even though Durga tries everything to keep them apart. AJ is afraid to let his guard down and express his true feelings. Parv is on a mission of revenge and Antara is full of tricks and deceit and continues to push Guddan's buttons. Guddan finds herself in a room full of snakes and is disowned by all her family members including her own father! Find out why Guddan is in hot water this month daily only on Zee One.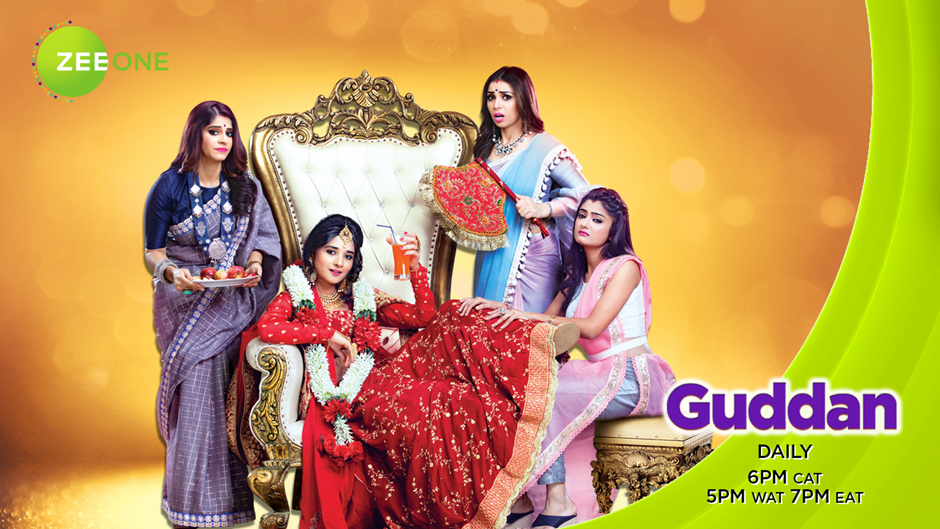 Reach for The Stars
Daily@ 6pm WAT| 7pm CAT | 8pm EAT | Zee One
The rivalry and jealousy continue, leading up to the series finale of Reach for The Stars this month on Zee One. Pakhi goes out of her way to make Kalpi's life a living hell and a huge fight breaks out between the two. Raghav and Kalpi are involved in a horrific accident that leaves them scarred literally and figuratively, for life. Suhaana a mysterious 'new' character plays a huge role, tune in and all will be revealed as the season comes to a dramatic end. Don't Miss it!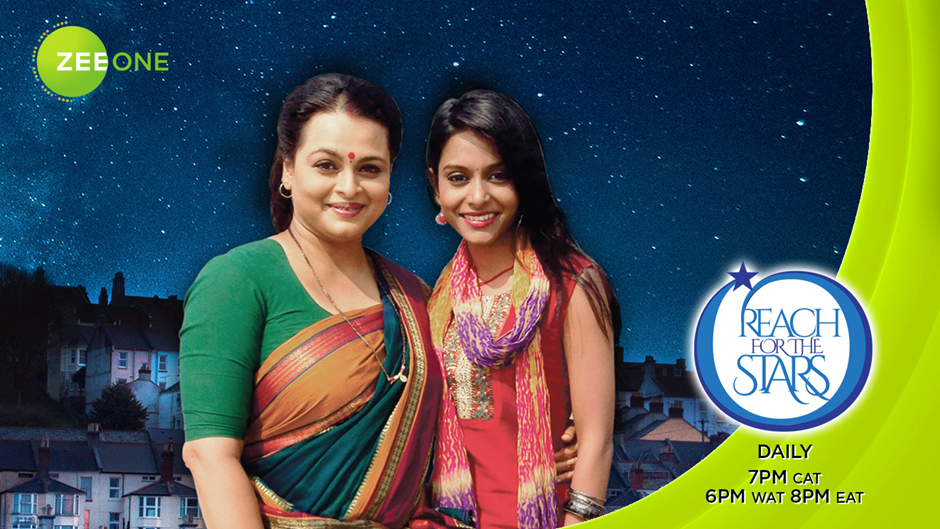 Sacred Ties
Daily@ 6pm WAT| 7pm CAT | 8pm EAT | Zee One
New on Zee One this month Sacred Ties replaces Reach for The Stars on the 7pm CAT Slot. Follow the love story of Manav and Arhana as they embark on a rollercoaster of passion and betrayal. Rasika plans to manipulate Satish and his family with lies about Archana. Sunanda also uses the opportunity to expose Manav's secrets. Do they succeed in ruining the couple's reputation or will their jealousy and deceit be revealed? Alliances are formed and the sacred ties between loved ones are tested in this new riveting series daily on Zee One.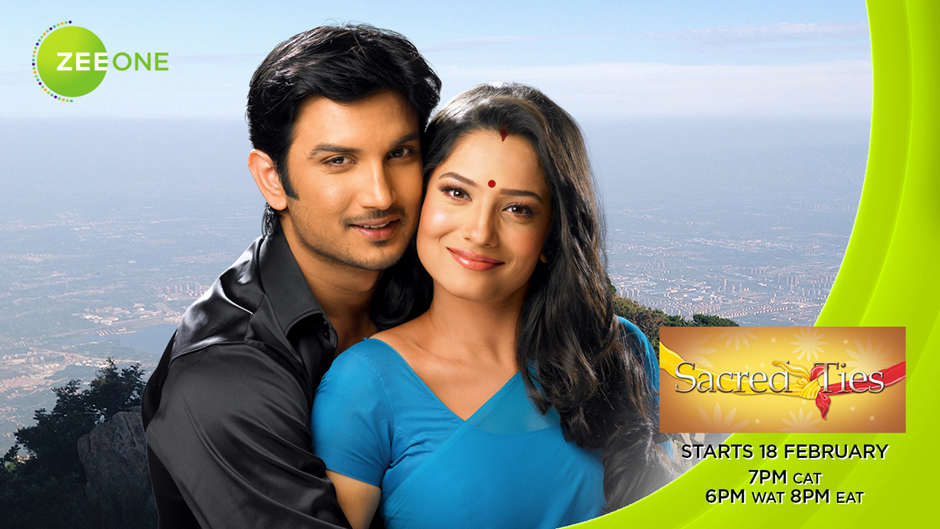 The Heir
Daily@ 7pm WAT| 8pm CAT | 9pm EAT | Zee One
The conflict, confusion and chaos continue this month on The Heir. Raj and Manu get into a fight, Amrit is trapped in a fire and Amba is forced to let go of her lifelong lie. The entire village is shocked and horrified by the truth, will they forgive her for all the years of betrayal? The chase is on as the Pawaniya's and Bajwa's race to defend their honour. Simmi has gone missing and Amba's suspects that she has been captured by a Bajwa. Amrit is on death's bed and it will take only one promise to save her life. What could it be and who needs to keep the promise? Manu is starting to fall in love, you will have to stay tuned to find out who she has her eye on.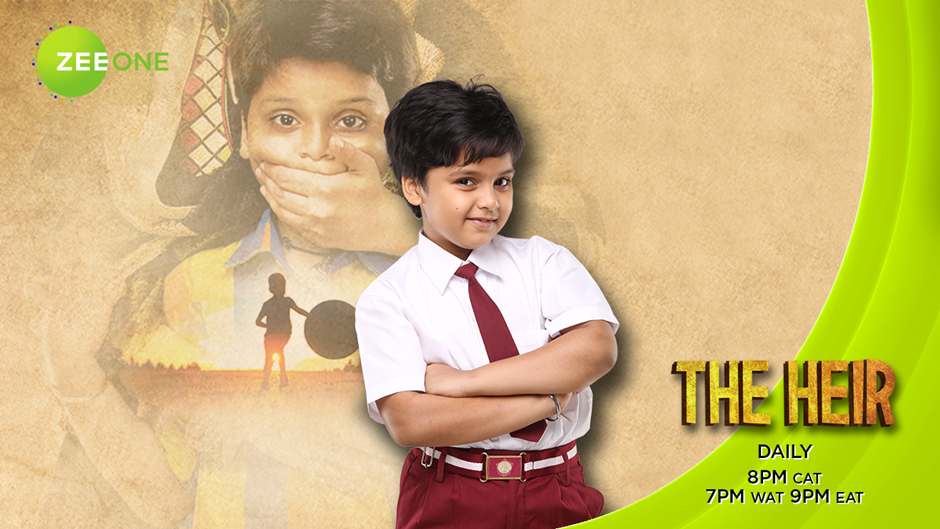 Lies of the Heart
Daily@ 8pm WAT| 9pm CAT | 10pm EAT |Zee One
Samrat's devious ways hits an all time low this month on Lies of the Heart. He hires a group of thugs and a private investigator to do his dirty work and continues to publicly humiliate Urmi. Not everyone is afraid of him though and Gaurav uses the hold he has on Samrat to blackmail him. Urmi tries to escape Samrat's clutches and provide a safe haven for Shaurya but he manages to catch her at every corner. Will she able to start a new life for her and her son or will she have to look over her shoulder for the rest f her life? Catch the game of cat and mouse on Lies of The Heart only on Zee One.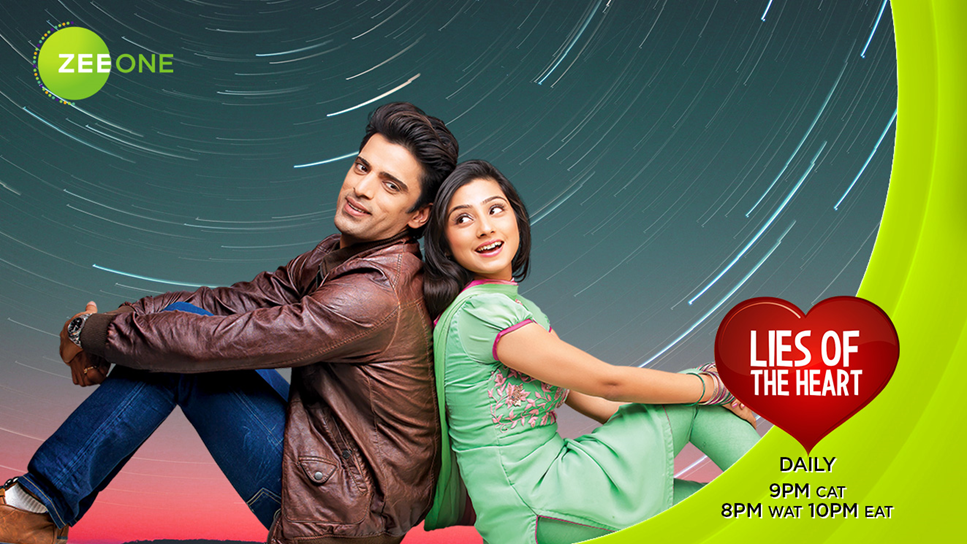 My Golden Home
Daily@ 9pm WAT| 10pm CAT | 11pm EAT | Zee One
The Singh family is trying to stay positive despite all the ups and downs their family faces daily.  Karan tries to make Abha feel at home and she finally feels like she is part of the family. However, she has some serious information to share with Karan that could change things forever. Uday receives disturbing news about his health. What could it be and why does he have to be sent away? Thakur destroys all of Abha's belongings which forces her to start over. Will she be able to rebuild her life? Tune in this February to My Golden Home daily only on Zee One to find out!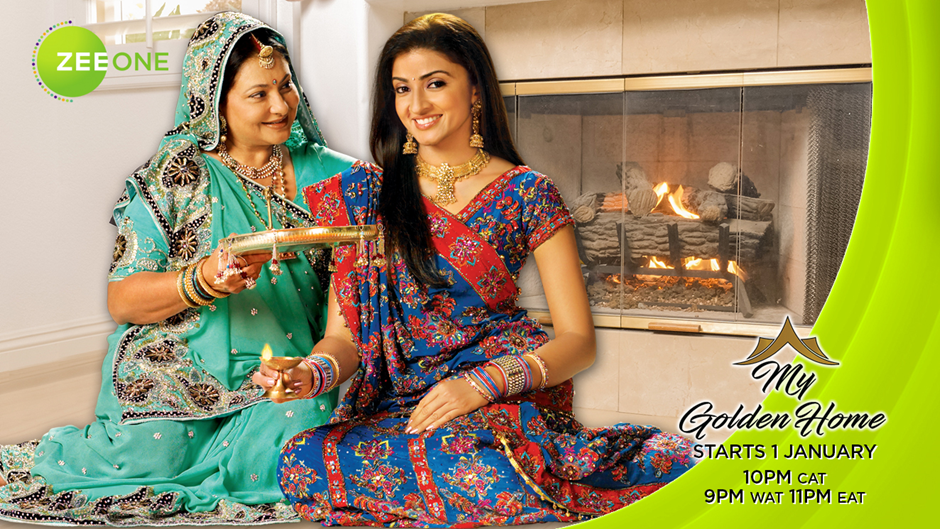 ZEE ONE COOKING SLOT:
Daily @ 4:30pm WAT| 5:30pm CAT| 6:30pm EAT | Zee One
This month we will be scheduling all our cooking shows in the 4:30pm WAT| 5:30pm CAT| 6:30pm EAT | slot on Zee One.
A week of mouth-watering meals with Grand Trunk Rasoi alternating with a week of rapid recipes on Snack Attack followed by weekends of delectable deliciousness with The Baker's Table every Saturday and Sunday.
Snack Attack
Mon – Friday @ 4:30pm WAT| 5:30pm CAT| 6:30pm EAT | Zee One
With the hustle and bustle of daily life Snack Attack provides quick and easy snacks that can carry you through the week. Chef Brar's recipes are perfect bites to add to your lunchboxes. Now that lunch is ready what can you make for supper?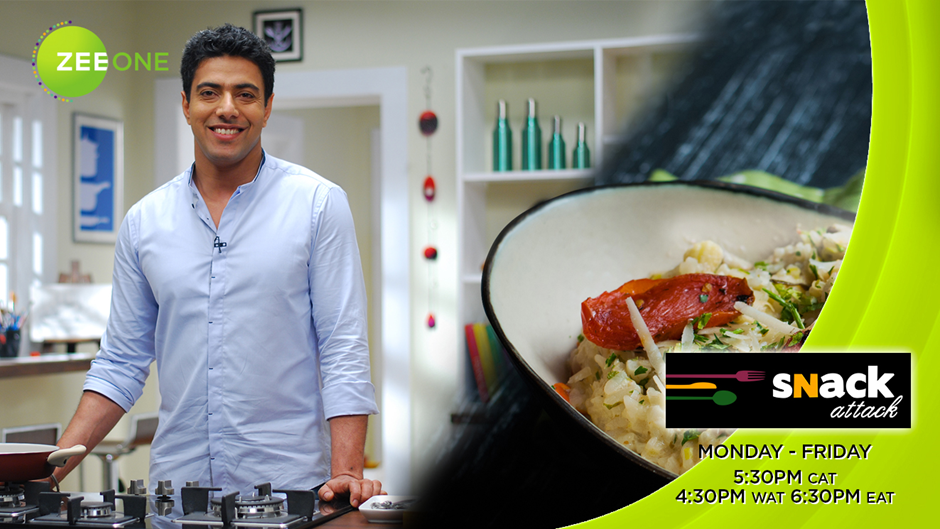 Grand Trunk Rasoi
Mon – Friday @ 4:30pm WAT| 5:30pm CAT| 6:30pm EAT | Zee One Supper is sorted with flavourful favourites from Chef Sokhi's kitchen. Not only will you learn to make all your Indian inspired favourites in your own kitchen, but you will also learn the rich history behind every delicious dish. Grab your 'spice queens' and get ready to cook up a storm!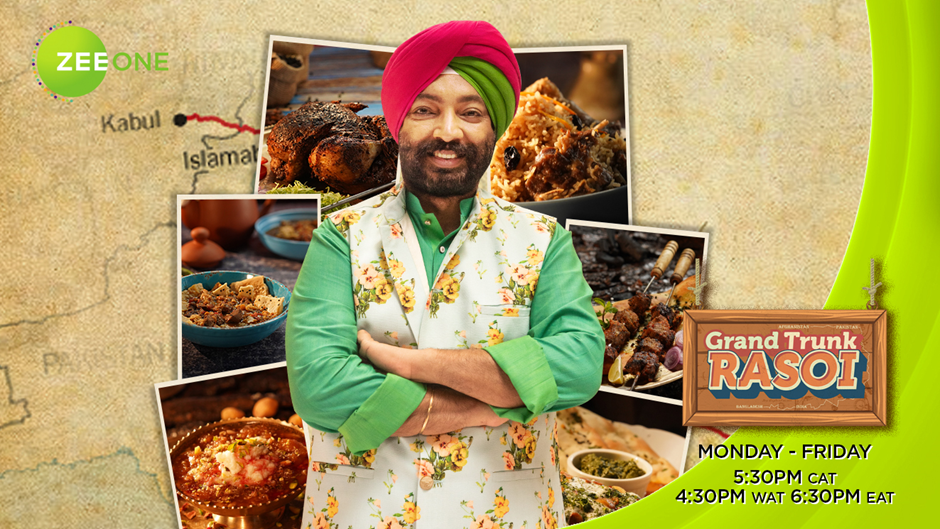 The Baker's Table
Weekends @ 4:30pm WAT| 5:30pm CAT| 6:30pm EAT | Zee One
Our favourite mom and baking boss Chef Tejasvi's moves to the weekends on Zee One. She will still be sharing all her amazing recipes that are not just tasty but easy to prepare for the entire family. Your weekend's can be dedicated to learning to bake cakes, biscuits, pastries, and other treats.