Ichagaki member of County Assembly Charles Mwangi Ng'ang'a popularly known as Ichagaki one has vowed to end the poverty cycle and unfulfilled promises by politicians once elected in august.
The MCA is allegedly eyeing Murang'a senate seat though he hasn't declared publicly.
During an interview with the media earlier today, Ichagaki said that there is a section of politicians who have specialized in duping Kenyans every electioneering period with unrealistic promises.
He said that Kenyans are wise enough to elect leaders who are ready to serve them.
"I know Kenyans are now wise and they will only elect individuals who are ready to serve and empower them, "he said.
He said that once elected, He (Ichagaki) will push for a favourable policy under the Special Economic Zones Bill that will Make Maragua County an industrial hub.
He said, being in a leadership position for the longest time, he understands government priority projects and programmes that need to be implemented to transform the economy.
He said that Murang'a County especially the Maragua constituency provides the best option for an open and conducive environment for investments in industrial manufacturing.
"When I talk about changing the way things are done, am committed to ensuring that there is positive transformation and our people will enjoy my leadership, "he said.
Ichagaki said that he will push for the completion of all stalled projects and deliver promises unfulfilled.
"One of my priorities will be water, saying he was alive to the fact that water is still the biggest challenge facing Kenyans.
He said that industrial investment in the constituency will help bridge the gap of a balance of trade between the other constituencies in Murang'a County.
He maintained that cooperation among the constituencies in Murang'a County guarantees enough market for their produce.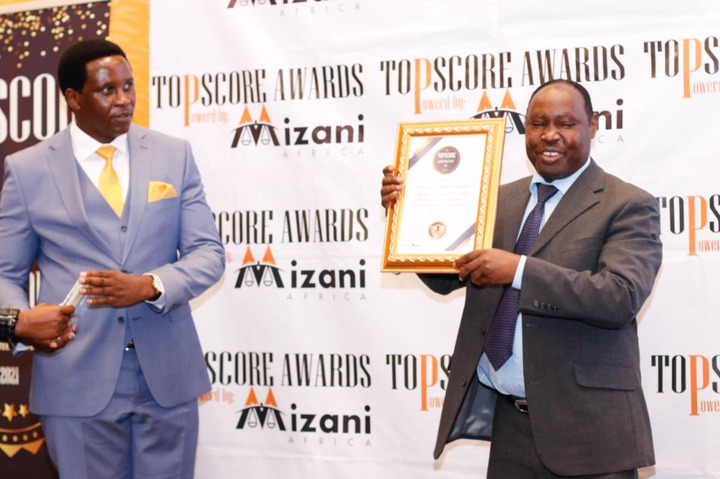 In 2022, the MCA urged Kenyans to be peaceful and shun violence that can derail the Country economic progress.
"August 2022 is not as far off as it may seem. Preparing to ensure peace during the entire electoral process is an urgent matter, "he said.
He said that there is now an opportunity for a concerted effort by various actors to reduce the risk of violence in 2022 by putting in place peacebuilding initiatives at local levels.
He said that Kenya has developed a firmly established pattern of electoral violence since the rebirth of pluralist democratic politics.
"Despite once being seen as a beacon of peace in Africa, during 1992, 1997, 2007, and 2017 general elections the country experienced violence that killed many people and displaced hundreds of thousands more. They have always reflected tensions between ethnic identities, "he said.