9. Do not forget to remove make-up:
Always remove your make-up and cleanse your face properly before going to bed. If you leave the make-up on, it will clog your pores and lead to skin irritation and dullness.
10. Vitamin C is a must:
Invest in an excellent Vitamin C serum because your skin needs a good dose of vitamins too.
11. Deep cleansing at least once a month:
Give yourself a treat and spend some time on proper self-care as and when possible. A good facial/deep cleansing practice can pamper your skin to the fullest.
12. Different seasons, different products:
With changing seasons, your skin requires different skincare products, so switch accordingly. During winters, the skin usually requires hydrating products, whereas in summers, switch to non-sticky products.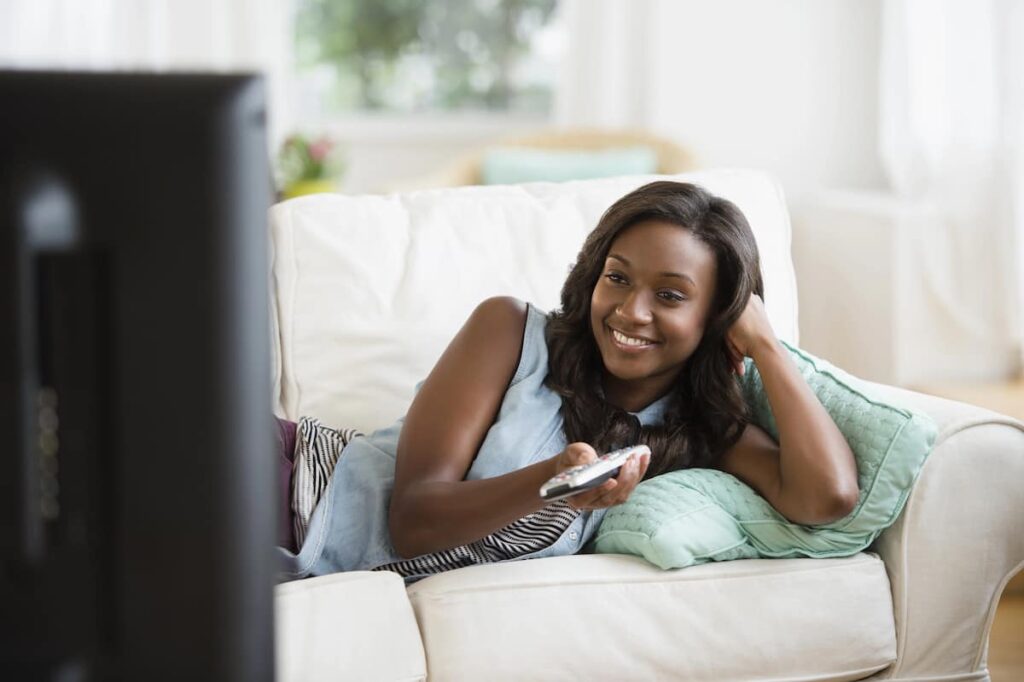 13. Don't forget your lips:
Your lips need some attention as well otherwise, they will end up losing that luscious colour. Apply a moisturizing lip balm to hydrate. And if you have a habit of chewing your lips, stop immediately.
14. Don't forget to take your beauty sleep:
Taking an 8-hour sound sleep is extremely important to complete your healthy skincare routine. Having a peaceful sleep every night can prevent dark circles and puffiness.
15. Don't touch your face with unclean hands:
Avoid touching your face, eyes or nose with unclean hands as it might spread bacteria and cause breakouts. Always use a wipe or water to wash any dirt. Also, wash your hands properly before touching your face.