You have just landed your first job and as end month beckons you are smiling all the way to the bank. One thing you are not sure of is how to manage your finances well once you withdraw your cash.
In many countries worldwide, many schools don't include personal finance lessons as part of the curriculum especially during the early learning stages of students.
Actually, it might be one's choice to either study Economics or seek professional assistance later in life so as to understand how best to handle your own finances.
If at any point you have thought of your financial future and even set your goals, a financial advisor is assuredly someone you should be looking for right now. Contrary to the myth that one has to break the bank so as to afford a financial advisor's service, you really don't need a six- figure portfolio to work with a profession.
Who is a financial advisor anyway? This is a person who helps clients create a financial plan to build wealth and meet financial goals including long-term retirement planning.
Besides, they can assist with tax and estate planning as well as advise clients on the various types of insurance that fit their needs.
When then do you know you need a financial advisor?
You are undergoing life changes – Life is a cycleso to speak and at some point we have to make drastic changes while graduating from one stage to another. If you are planning to get married or start getting kids then be sure to start your hunt for a financial advisor.When approaching retirement, this could also be the best gift you could award yourself for a better and more relaxed future.
You want to buy property – When you feel you've made enough savings andwant to buy a new house for your family or for leasing, you need a profession in money matters to guide you and follow through the legal processes. Remember there are numerous fraudsters in the real estate nowadays and their number is daunting.
Your wealth has multiplied – Just got a promotion or salary increase? The land buyer's cheque has just cleared at the bank? CFP Rianka R. Dorsainvil, founder/president at Your Greatest Contribution advices that to avoid misspending that extra money, you need to assign the new dollars a job. "Every dollar should go to a bill, debt, savings or investing. A financial advisor will help you do this to take your finances to the next level," he commends.
You want someone to assist you in accountability – Not everyone is financially intelligent and not all people can explain how they have spent each of their hard earned dollar. No matter how comprehensive you financial plan may look like, it is advisable to hire an advisor who will take you through the process smoothly.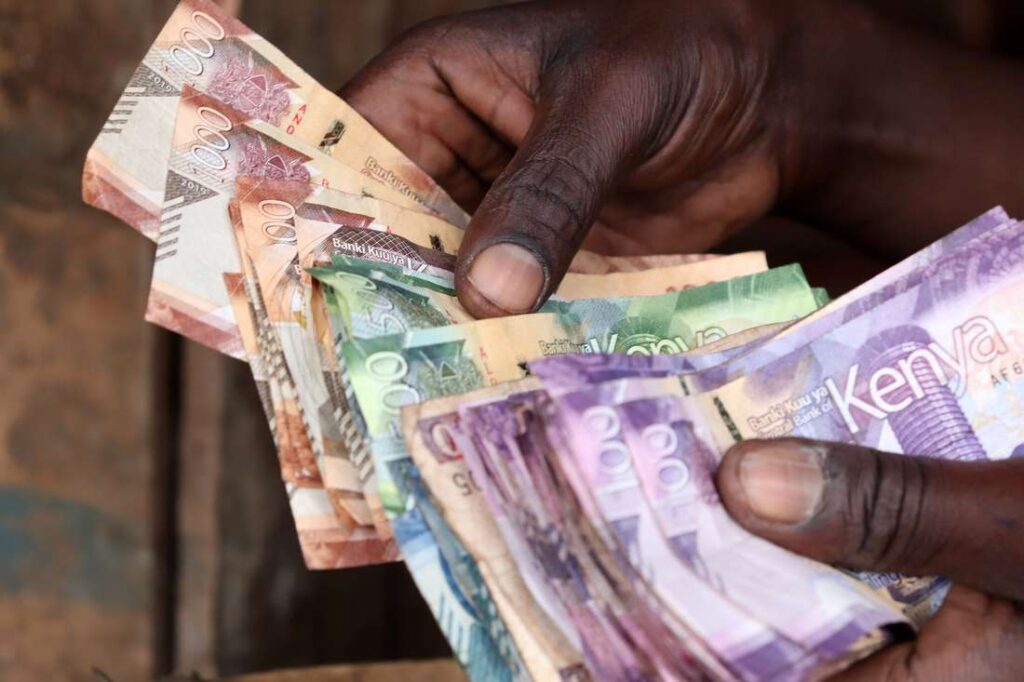 Experts however, recommend that you hire one who is fiduciary qualified and who will without doubt put your interest ahead of their own. Even as you continue with search for a diligent advisor, remember to be vigilant.
William Bernstein author of The Investors Manifesto once said, "If they're not willing to sign the fiduciary pledge, you make a 180 degrees back turn and run as fast as you can."