Growing up in Kenya, most people enthusiastically exchanged letters through the post office with pen pals across the world.
You would then wait patiently, and at times anxiously, for a reply that took weeks if not qmonths. All the same, the joy of having a pen pal and chatting with them was always worth waiting for.Now, with Opera's built-in chat service called Hype, finding new friends across Africa and chatting with them is only one click away.
Imagine easily finding a fellow skating enthusiast from South Africa, chatting with another passionate dance choreographer from Ghana, becoming friends with a fellow science fan from Malawi, or learning about the pyramids from your newfound friend in Egypt? Opera's Hype has now made this a reality.
In response to requests from Hype users, Opera recently introduced the Find new Friends feature with the new version of the chat service, Hype 1.3. If you're interested in making new friends and finding interesting people to chat with, this new feature allows you to do so with just the tap of a button.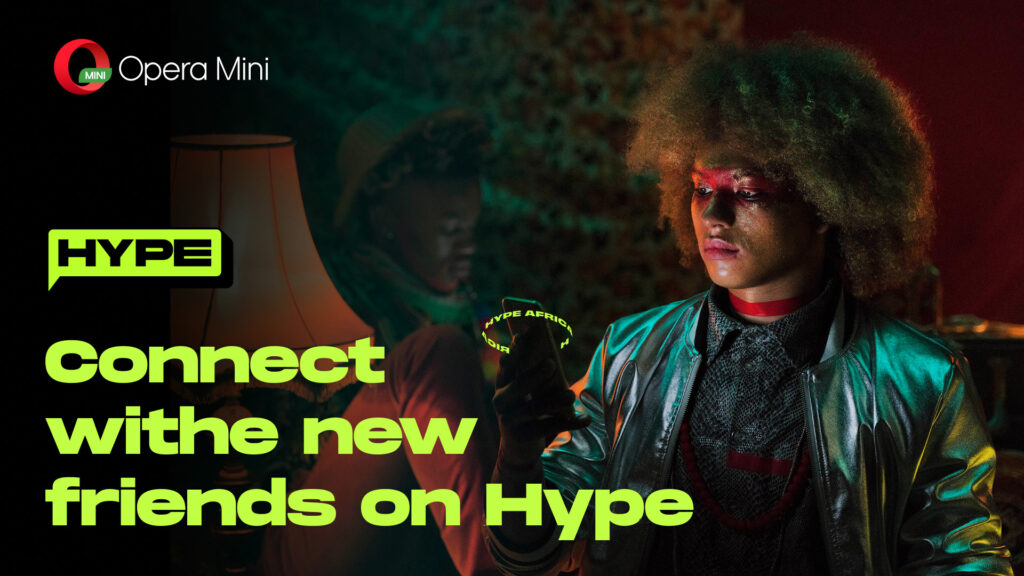 Hype is currently available and quickly gaining popularity in English-speaking African countries, with over 2.4 million activations so far.
So how does this new feature work?To start finding friends anytime anywhere, you just open your Hype account and click "Find New Friends" and voila! You will be matched with a random person who clicked the same thing and is also willing to make new friends.
It's as easy as it gets, but that's only the beginning of the fun and excitement.Hype has made this feature so that you don't know the age, nationality, occupation or any other details about your match, besides their name and profile picture.
That way, people will just be enjoying the conversation.A handy tip from Opera is that when a match is made, go ahead and chat away, but keep your privacy mode on.
Then, if the conversation is going well and you both agree to become friends on Hype, you can find each other later and continue the conversation.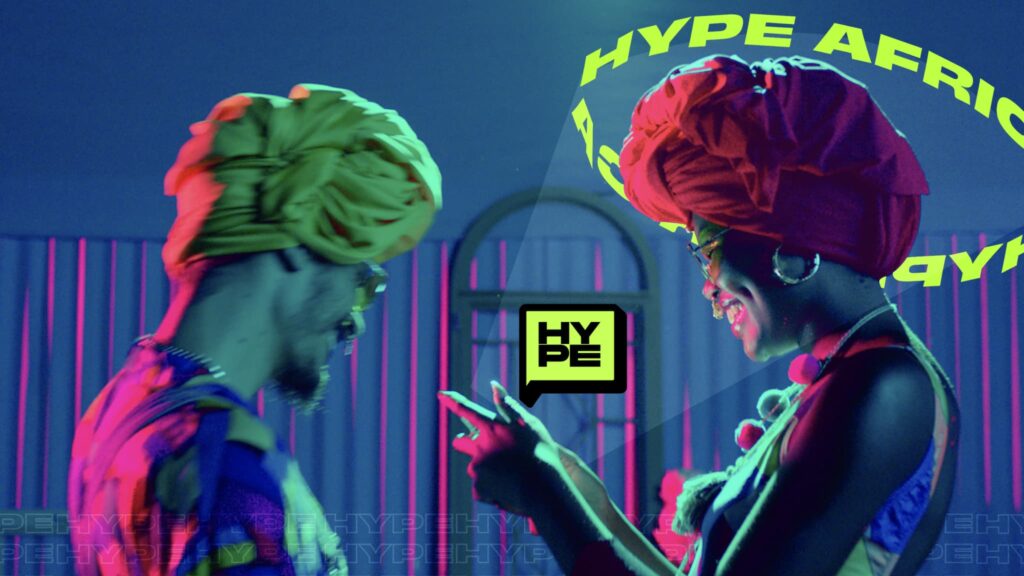 Nifty, right? This new feature is easy, instant, and still safe.Another handy tip for this new feature is, if you find the match to be uninteresting, you can simply end the chat at any point and find a new match.
So when you find yourself on a Saturday afternoon with no football or any other social action going on, and you're a little bored with speaking to the same circle of friends, this feature will be your lifeline.Hype is built into the Opera Mini mobile browser, so to activate the Hype account you just need to get the free Opera Mini application.
Set up a Hype account by tapping the Hype logo at the bottom of the Opera Mini browser, or through the O menu.Next you choose your name and take a selfie or upload a personalised photo – it will become your profile picture and be visible to other Hype users.
Then you can sync Hype with your phone's contact list and start chatting with others.In addition to finding new friends, Hype lets you easily browse the web, chat with friends, share self-created memes, stickers and GIFs with other Hype users, and find people with the same interests, all in one app.
So, what are you waiting for? Your new friends (pen pals) from across Africa are waiting for you to find them. Happy networking!