If there's anything that truly encapsulates life's high notes, it's raising a glass of champagne in celebration. And, if there's anyone who has honed the art of champagne-making, it's Moët & Chandon.
This inherent 'know-how' is something that the French so elegantly call 'savoir-faire' – instinctive expertise and finesse with which the champagne Maison has become synonymous over its two-and-a-half century history.
From its ancestral home in Epernay, France, Moët & Chandon has paved the way for others to follow and has ultimately defined what exceptional winemaking is: exceptional is revolutionizing an industry; it's claiming the most extensive winemaking foundation – with 28 kilometers of underground cellars and 1,190 hectares of vineyards – in the entire Champagne region; it's daring to break the rules; and it's hundreds of years of tradition, innovation and fine craftsmanship resounding in that triumphant pop of the cork.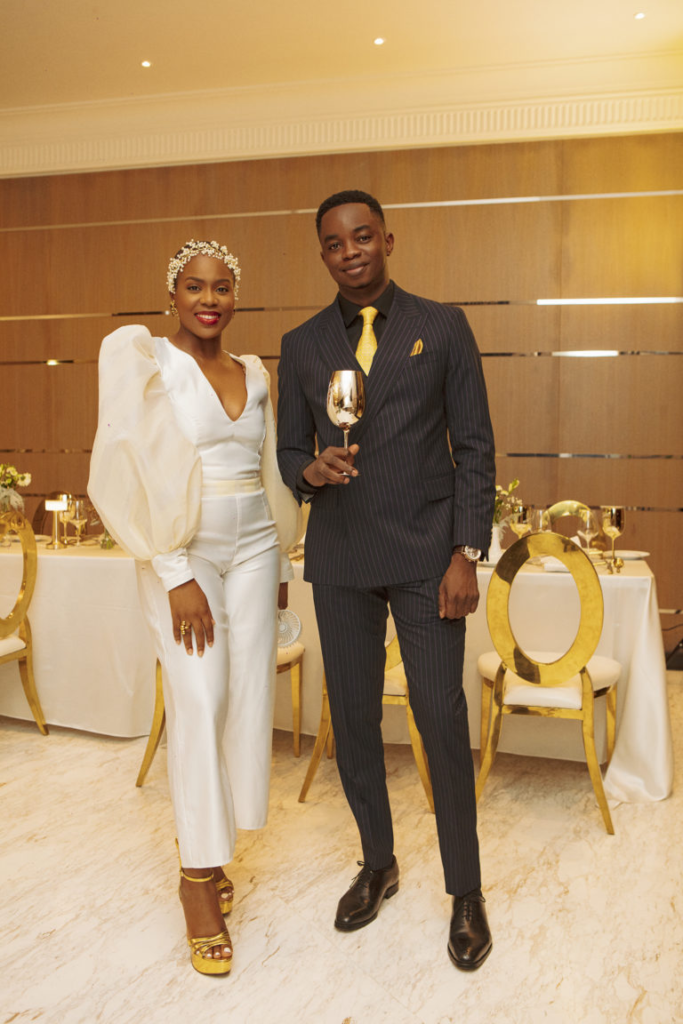 On 28 October, the globe came together in honour of Champagne Day. Raising a glass of champagne in celebration is a custom we've relished for centuries. But on this day, it offered a unique opportunity to honour the celebratory drink itself and toast to the Maison that has forged that association – Moët & Chandon, the Maison was chosen in 1748 to supply the French royal court in Versailles.
Having garnered the love of the world, it's only natural that Moët & Chandon would seamlessly unite multiple countries throughout Africa to share in the joy of champagne. Across the region, Moët & Chandon showcased their reputation for glamour and savoir-fête with 8 exclusive gatherings bringing together Friends of the House, celebrities, and dignitaries.
Having already traveled with Moët & Chandon to Épernay in May, the likes of Michelle Ntalami, South Africa's Maps Maponyane, Tanzanian author Nancy Sumari, and Nigerian actor Timini Egbuson were chosen among others to host these regional celebrations, raising a glass to the Maison and its continued success.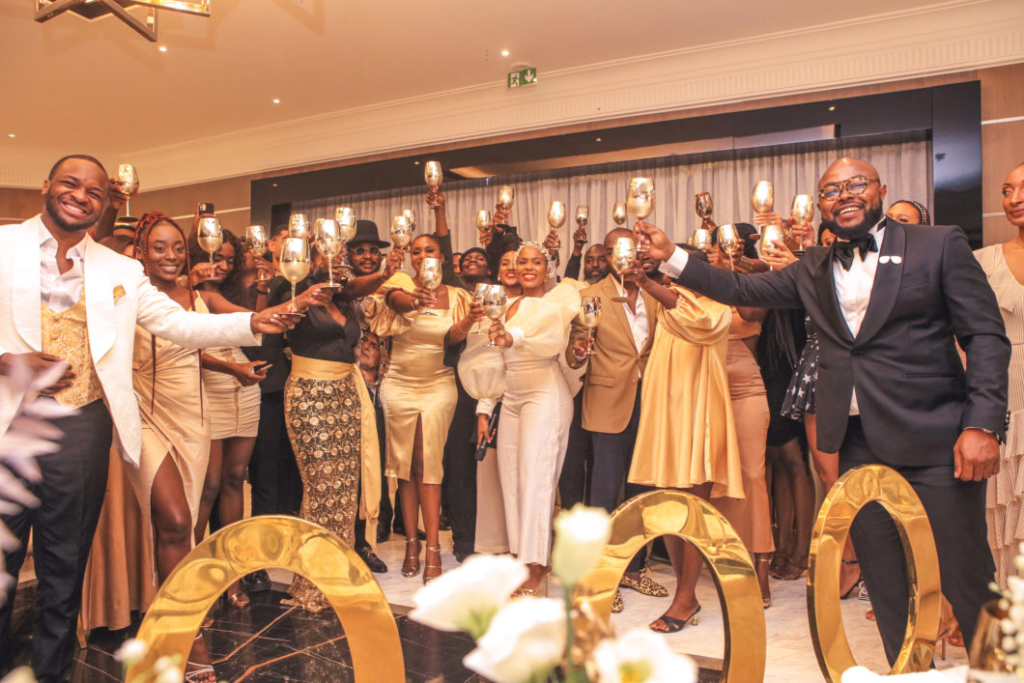 From South Africa to Kenya, these 8 intimate glamorous events celebrated Champagne Day, the Impérial Way. Held at the continent's most beautiful venues, including the Johari Rotana Hotel in Dares Salaam to the Villa Kempinski in Nairobi and the Belmond Mount Nelson hotel in Cape Town, each featuring unique dining experiences, with carefully curated photo moments such as interactive glitter pods to enhance the celebration.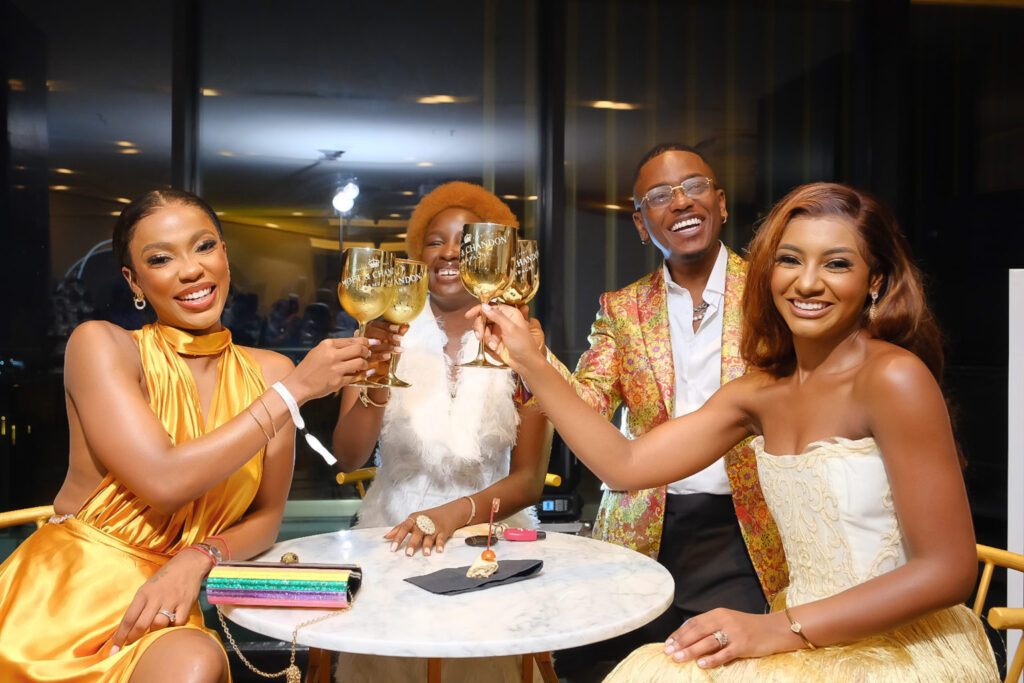 In Kenya, 35 selected guests graced the Villa Rosa Kempinski hotel in Nairobi, among them Michelle Ntalami,Octopizzo, Lucia Musau, Anita Nderu, Kate Actressand Nick Ndeda. Upon arrival, guests were ushered to the terrace of the Balcony Bar to enjoy Moët & Chandon Imperial before moving inside, where a 5-course paired lunch awaited. Guests were seated at a long table adorned with flowers and glass bubbles and delighted with delicate food pairings to compliment Moët & Chandon champagnes. Highlights included Moët & Chandon Impérial with Sushi Dragon Roll as well as Suprême de Volaille and Moët & Chandon Rosé Imperial with Smoked Beef Filet.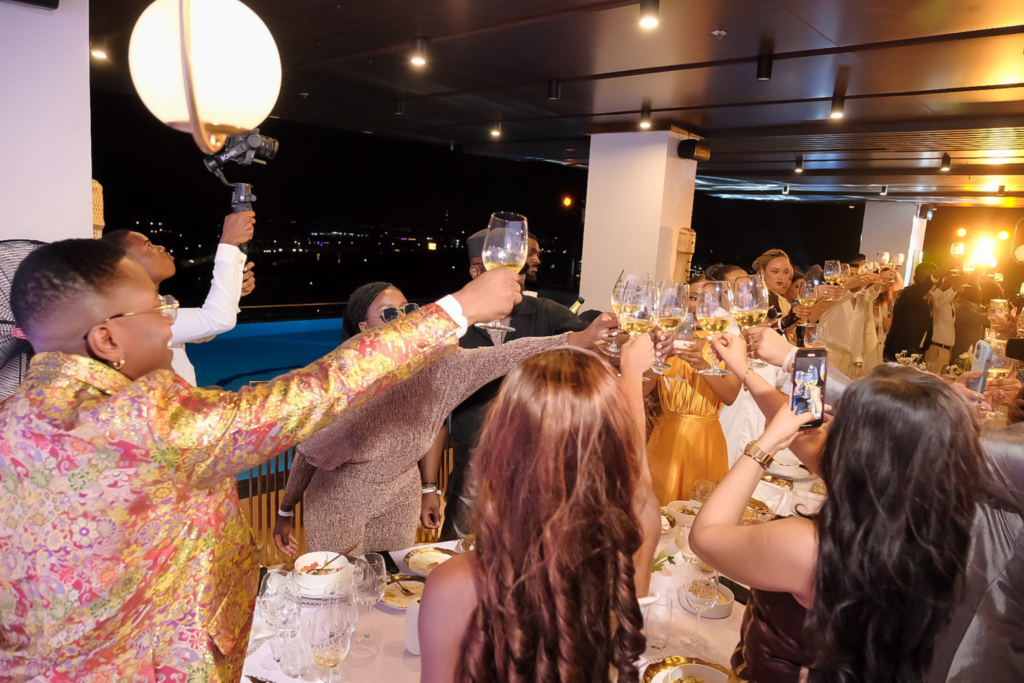 "For a Maison with such a rich history of winemaking excellence, Champagne Day is an opportunity to celebrate how we have shaped the industry, distilling unrivaled quality into every bottle for nearly three centuries. Moët & Chandon's sincere wish to share that joy with Africa and the world," says Aimee Kellen, Head of Consumer Engagement for Moët Hennessy Africa and the Middle East.